Written by Jackie Russo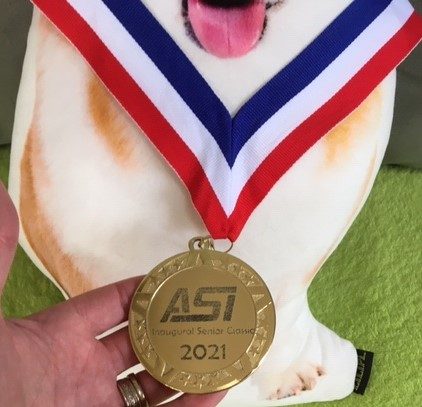 Paul Bunyan Rifle and Sportsman's Club has been the home range for our local Action Shooting International since 2019. Offering a "Shoot and Move Sport for Everyone" inviting both new and experienced shooters to this shooting sport. Since arriving, our chapter has developed a loyal following and welcomed new enthusiasts.
Recognizing the increase in popularity we figured it was time to host a 'specialty match'; a match with 7 new stages with fun target arrays and props. The 2021 The Senior Classic was held on October 2, it was opened to all, but special recognition was awarded to those registered in the senior category of 50 years and older.